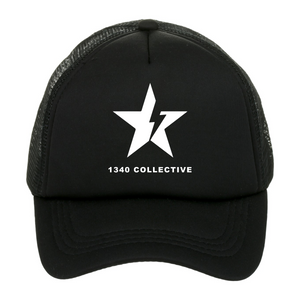 *SURPRISE DROP* We've been listening to all of your feedback and we agree. It's time we finally make a trucker hat. A lot of people ask for simple pieces so it only would be right to make a hat with just our logo on it.
Only available for a few days.
Printed on an adjustable trucker hat.