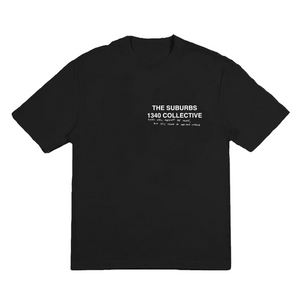 For the longest time I dreamt of leaving my hometown. I love the suburbs, but if I want to be the person that I'm supposed to be, I have to leave. 
This will forever be home, but it's time for me to see the world. 
I promise I'll come back soon. I just need to follow my dreams for now. 
FITS TRUE TO SIZE! Cop the size you normally wear.
The text was hand written by JUSTIN ESCALONA