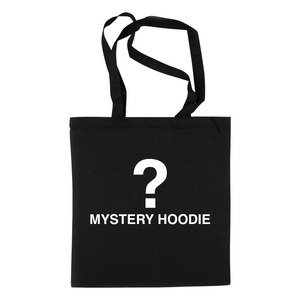 For a limited time, we are offering mystery packages again in order to clean up some space at the studio in Los Angeles. This bag contains a randomly selected hoodie.
We normally do not re-stock sold out items so this is your chance to grab some hidden gems! None of the pieces are defective, they're just items we keep in the studio for gifting.
You have the potential of receiving some of our most popular items (SUBURBS, Don't Grow Up On Me, and more! 
Good luck.
We recommend buying your normal size!