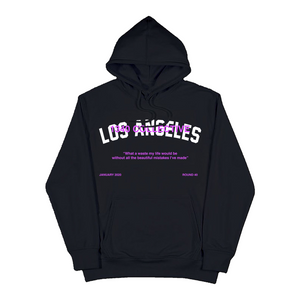 We are proud to present "ROUND 40". This collection is special to me because the four cities showcased have had a profound impact on my life. I've spent the past few months traveling practically every single week and have found a deep love for gift shop shirts. The designs drew inspiration from classic souvenir shop shirts.
CHICAGO - my hometown
LOS ANGELES - where I live now
NEW YORK CITY - place I've found a lot of inspiration 
LAS VEGAS - the place I unfortunately love to go to the most
We recommend buying your standard size. 
This collection is limited to 500 units.