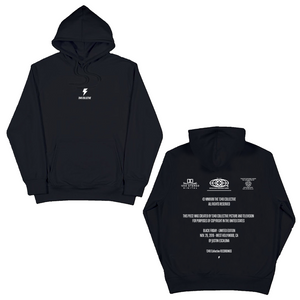 In honor of BLACK FRIDAY, we decided to re-release 5 of our favorite items! We don't plan on ever re-releasing these again, so if you missed it the first time, this is your last chance!! 
This piece was originally made for our Melrose pop up shop, but it has been re-touched to be a Black Friday exclusive.
We recommend buying your normal sizing.