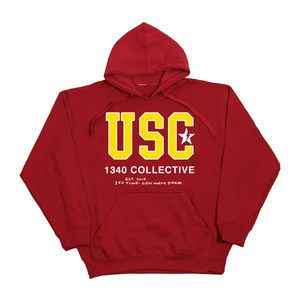 Over the years, I was always go-go-go. I never looked around and took a second to enjoy what the hell was going on. After a few glasses of wine and watching my old vlogs, shit really hit me man. Life has been quite the trip and I'm so grateful for it. I just wish I took a second to appreciate it when it was all happening.
I didn't realize how much fun I was having back then. Now it's time to appreciate it a little bit. I guess you don't realize you're in a moment until it's gone.
For the OG fans, here's a small collection I cooked up remembering those days. Cheers.
Fits true to size. Justin wears a LARGE.

NOTHING PRINTED ON THE BACK. FRONT ONLY.