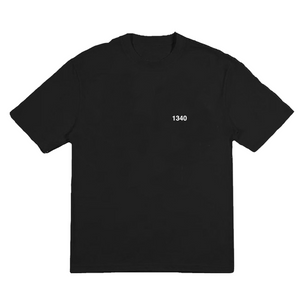 We're proud to present "ROUND 47". This collection draws inspiration from classic American summer heritage. As the summer is coming to an end, it reminded me of how I used to feel when I was growing up in the suburbs. Spending my days day dreaming about how I wanted to leave this town and live life like they do in the movies. 
Each piece is hand made in Los Angeles, CA. 
We recommend buying your standard sizing. 
*Please allow 1-2 weeks for your piece to be delivered due to COVID-19*