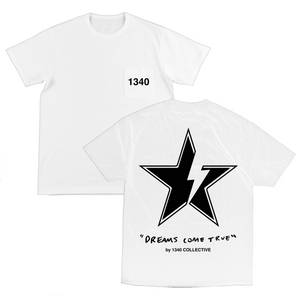 When I was growing up, people would always shit on my dreams and say that I wasn't being realistic. My ideas were "stupid" and "a waste of time". You know what's funny tho? 
I never gave up on my ideas because I genuinely believed in them. The best part is... The same people who didn't believe in me, were the first people to tell everyone how they met me. Fuckers. 
T-Shirt fits true to size. We recommend buying your standard sizing.